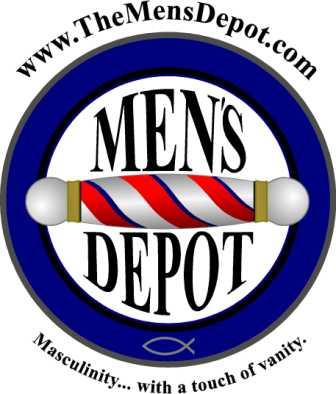 Have a question or need assistance? Or if you wish to comment about the services or products you received, your feedback is imporatant to us. Furthermore, if you feel there is a product or service we could add or improve we would love your input.
Thanks!
Fields marked with * are required.
Copyright &copy 2012 The Men's Depot. All rights reserved.